Just a reminder today is enrollment for all students going into KG - 4th grade.

Online registration is open for all students who are returning. You can complete this at home. If you would like to go to the school to get help, we will be available Wednesday, August 3 from 8:00-2:00. Both the registration on
www.texhomaisd.net
and the meal app on
https://secure.ezmealapp.com/ApplicationScreen.aspx
will need to be completed. On the registration forms, MAKE SURE to save after each screen before clicking the NEXT button. There are registration instructions on the documents tab of the website and/or app.


The 2022-2023 school supply list has been updated on the app and website. It is under the tab, documents. Also, copies were given to Guymon Walmart, SPC and Texhoma Family Dollar last week.

Do you have a son or daughter who lives in Texhoma, OK/TX and will be 4 years old by September 1, 2022? If so, call the elementary school to schedule your PK enrollment slot. We will be hosting our annual enrollment on Thursday, July 21, 2022 from 12:20-6:00 pm . Call 806-827-7400 to schedule your appointment.




Can you help us plan our breakfast menus for the 2022-2023 school year? Please take this short survey and mark the breakfast items our child(ren) like best.
https://forms.gle/g1485MRGJWn4KjWN6

LAST DAY OF SCHOOL! Early Release @ 12:30. Have a Great Summer!!!!!!!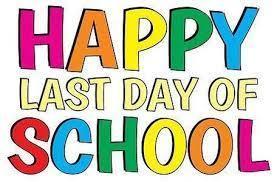 Don't forget the 4th grade promotion and awards assembly for 1st -4th grade tomorrow, May 18 @ 9:00 am at the High School auditorium.

Reminder: NO SCHOOL FRIDAY, MAY 13, 2022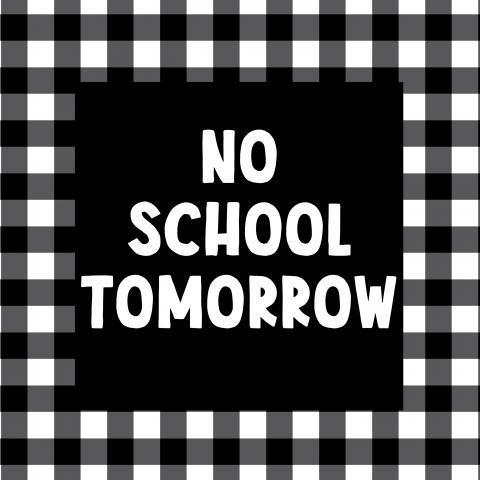 Reminder: NO SCHOOL FRIDAY, MAY 6, 2022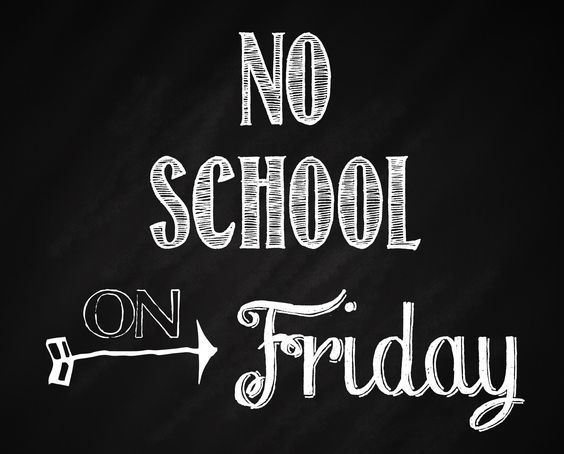 All buses are in route! Have a great weekend.

Good luck to the Red Devils at the State Track Meet!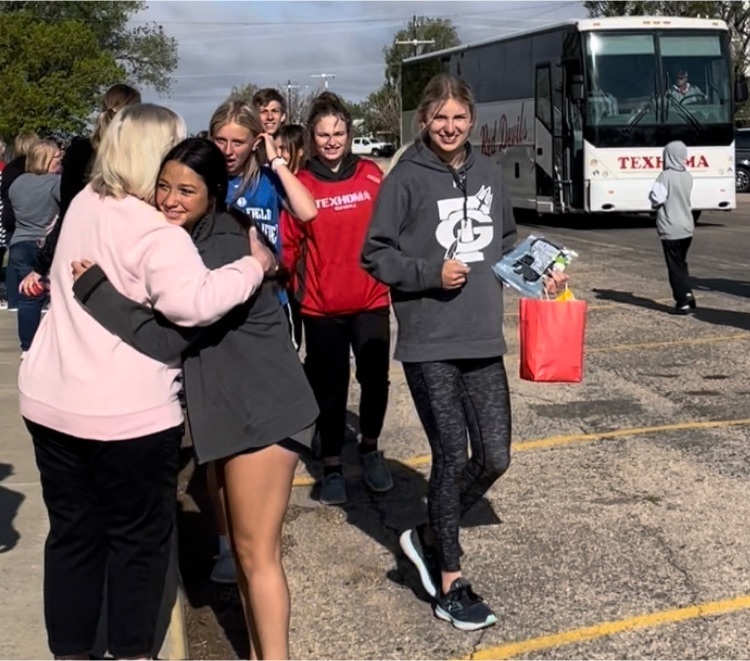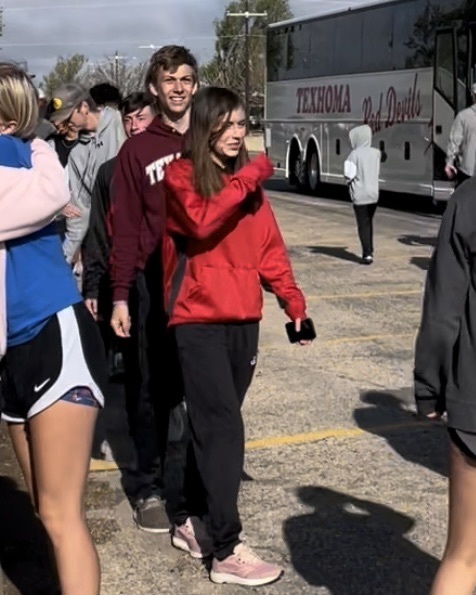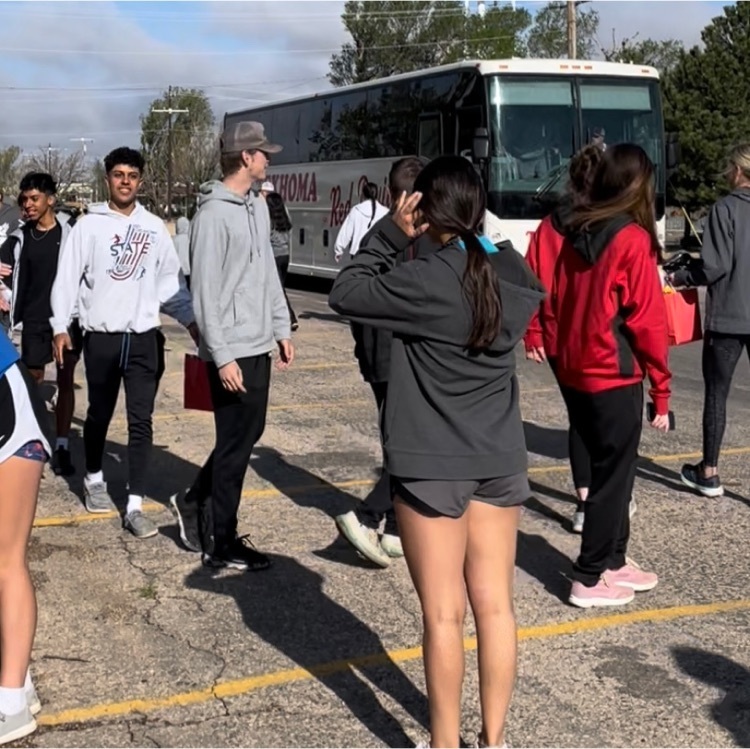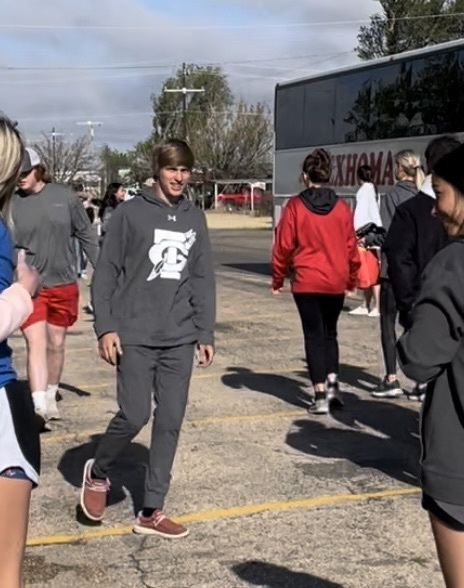 First grade field trip is running about 15 minutes behind schedule. This will cause a delay in the buses.

Reminder...No School Friday, April 29, 2022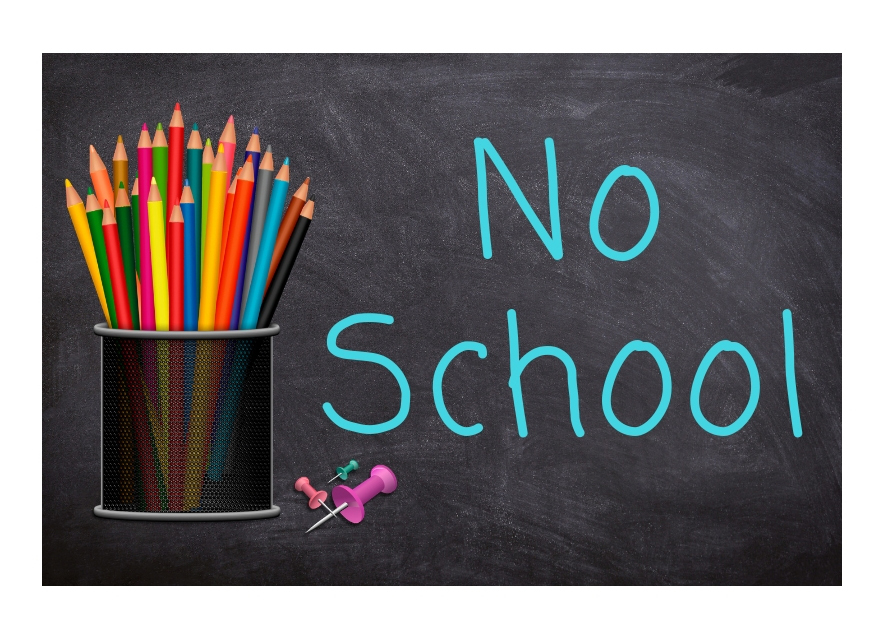 Don't forget to come help us celebrate Mrs Brace tomorrow from 1-3.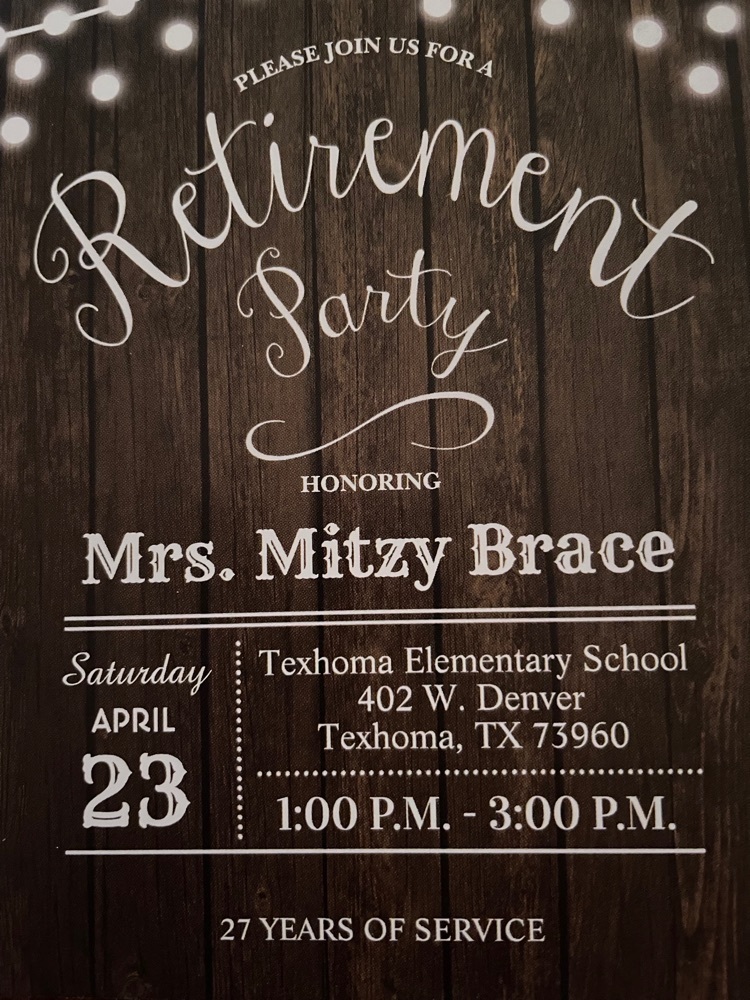 Please see the changes to the 2021-2022 school calendar: No School-April 29 No School-May 6 No School-May 13 Last Day of School with early release-May 19 @ 12:30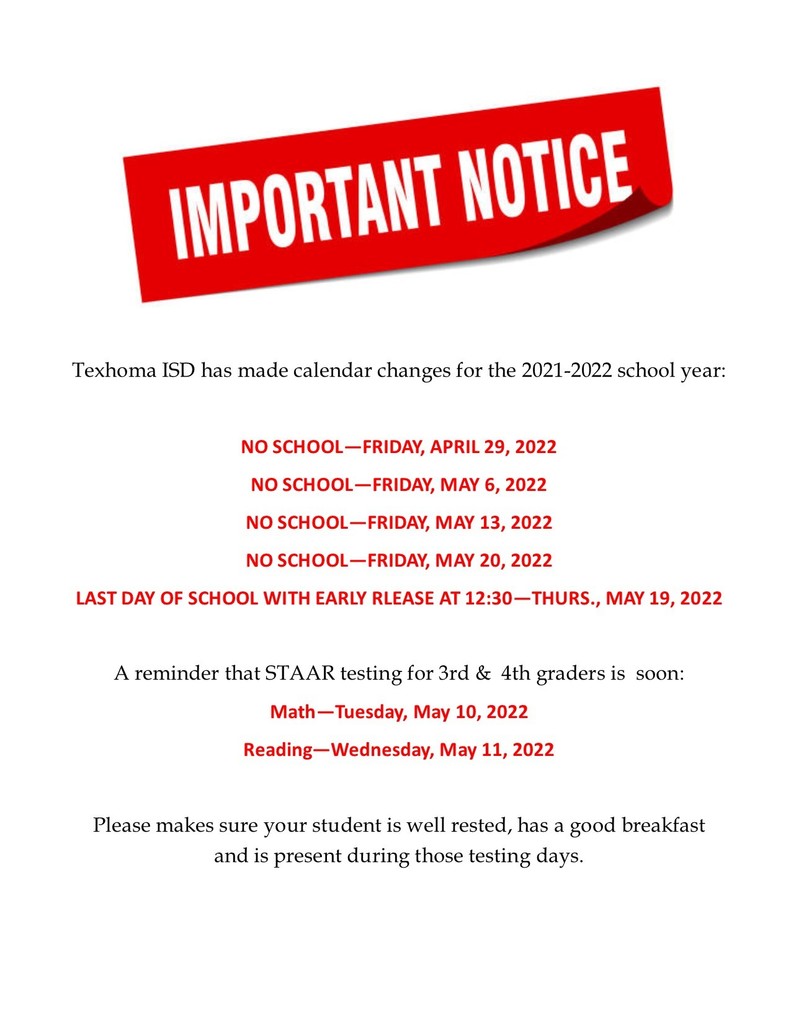 Please join us Saturday, April 23, 2022 from 1:00 to 3:00 as we celebrate Mrs. Mitzy Brace and her dedication and service to Texhoma Elementary.