Homecoming 2021 Maui Day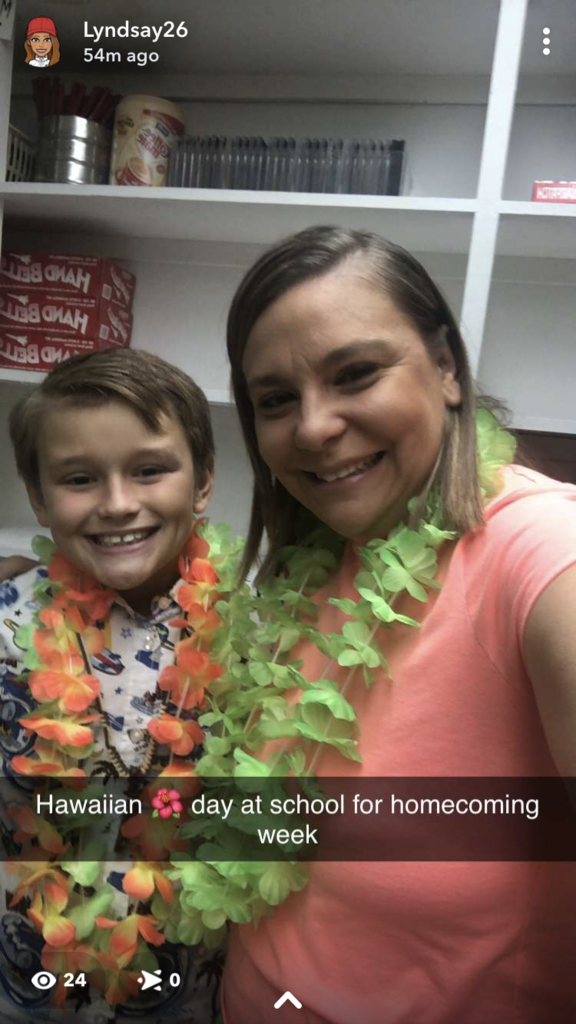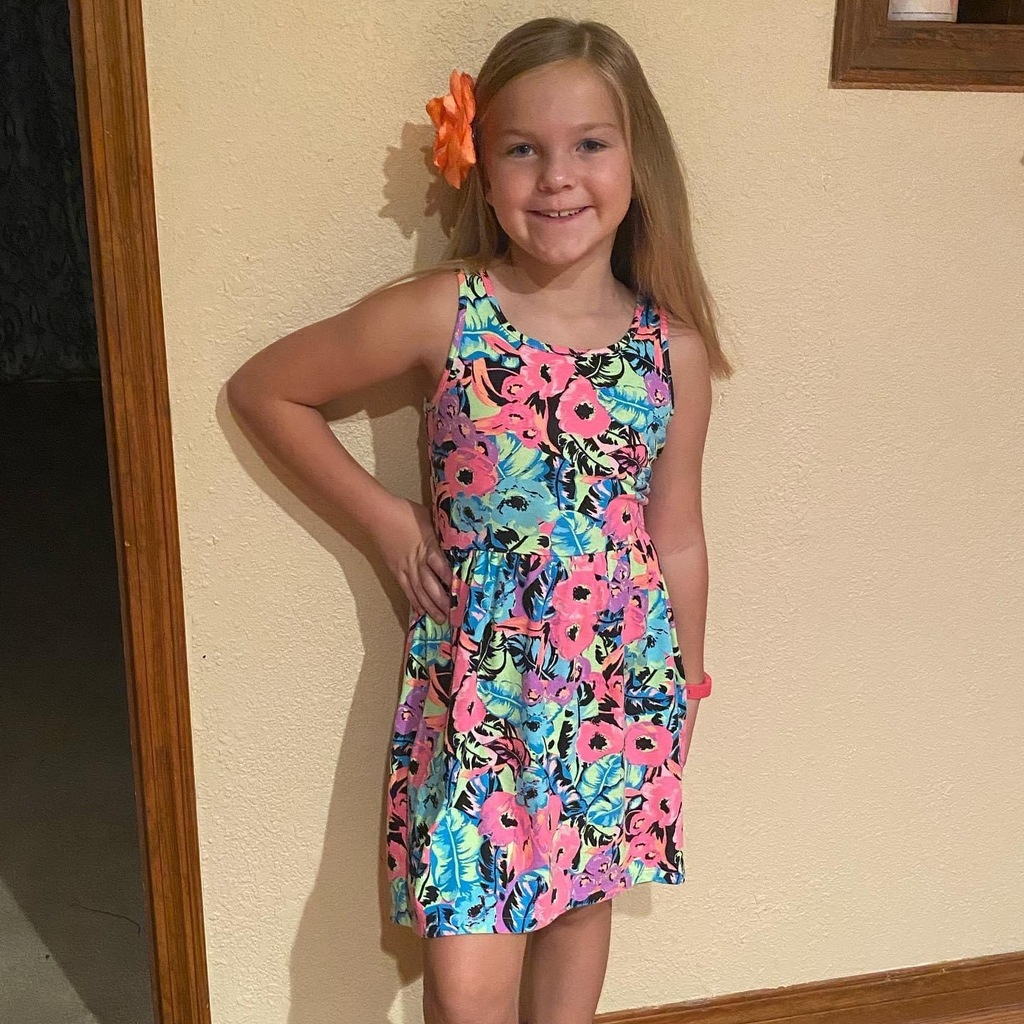 Homecoming 2021 Western Day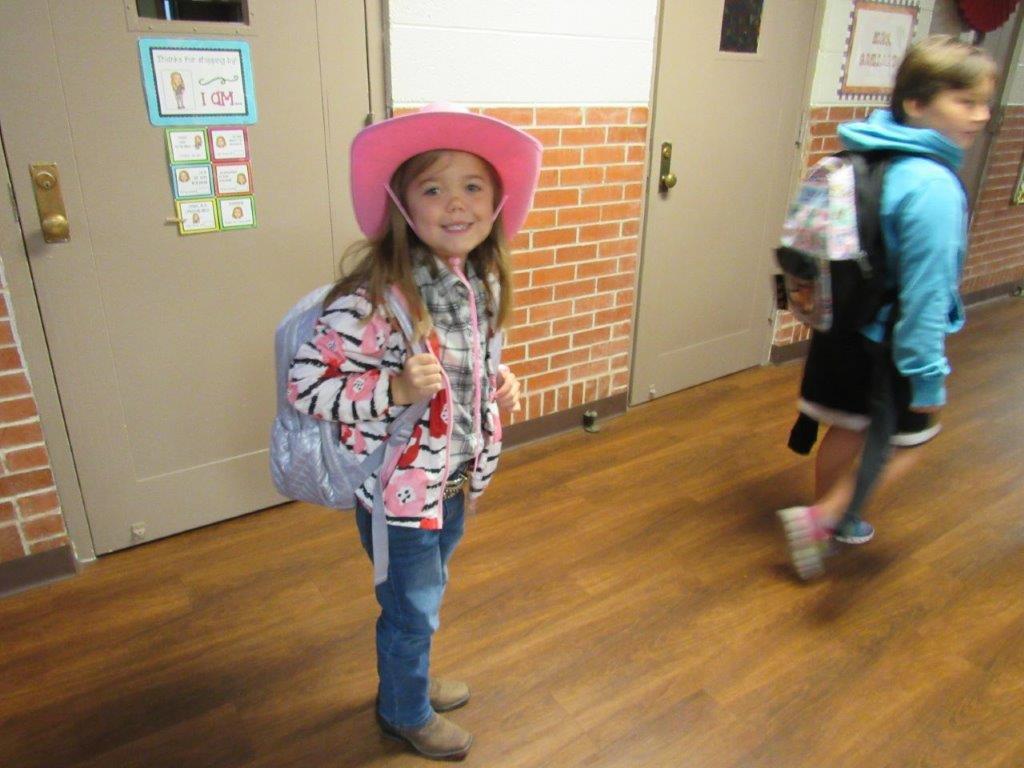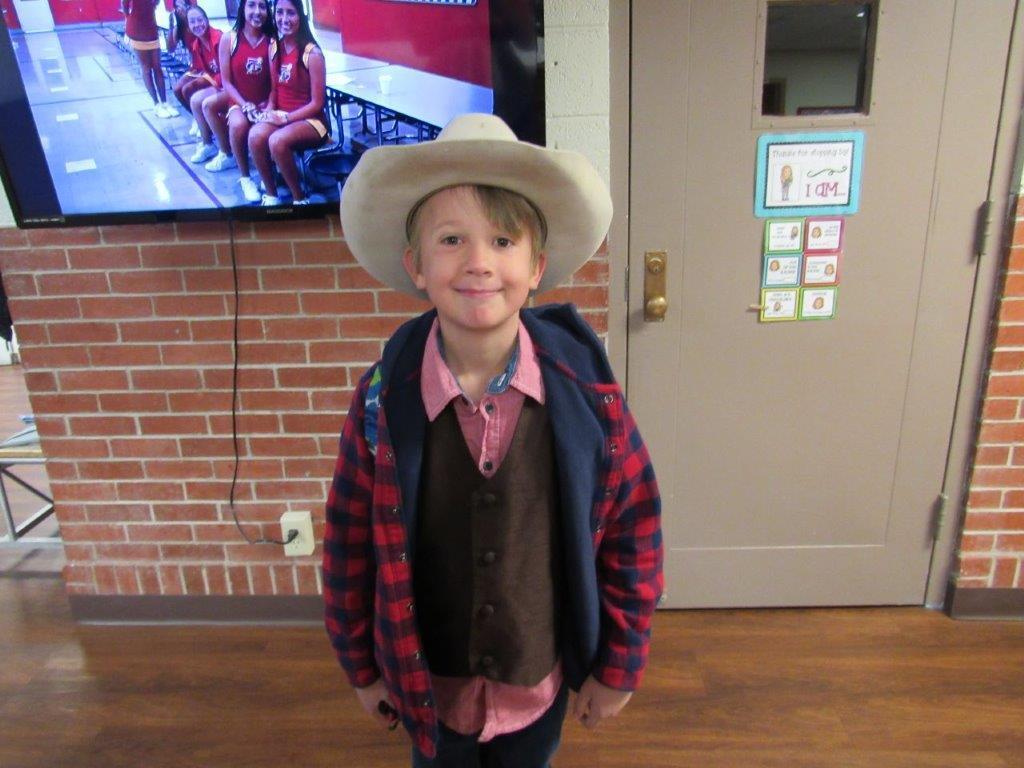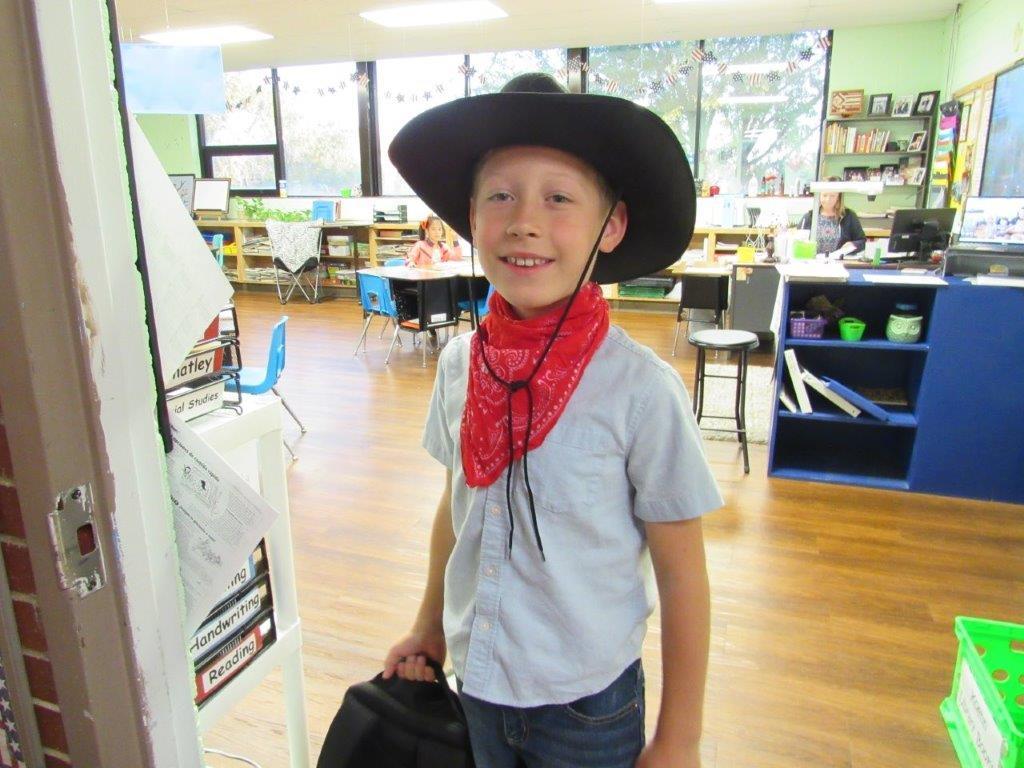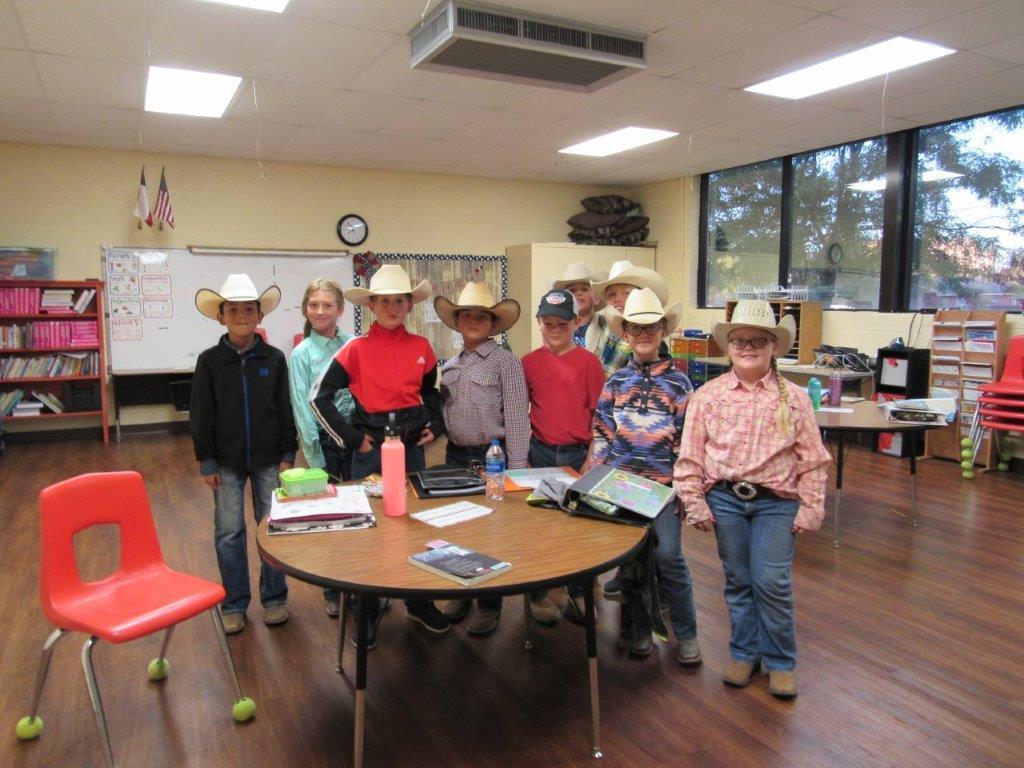 Texas student route bus is running a few minutes late.


Don't forget to dress up for Homecoming this week! GO BIG RED!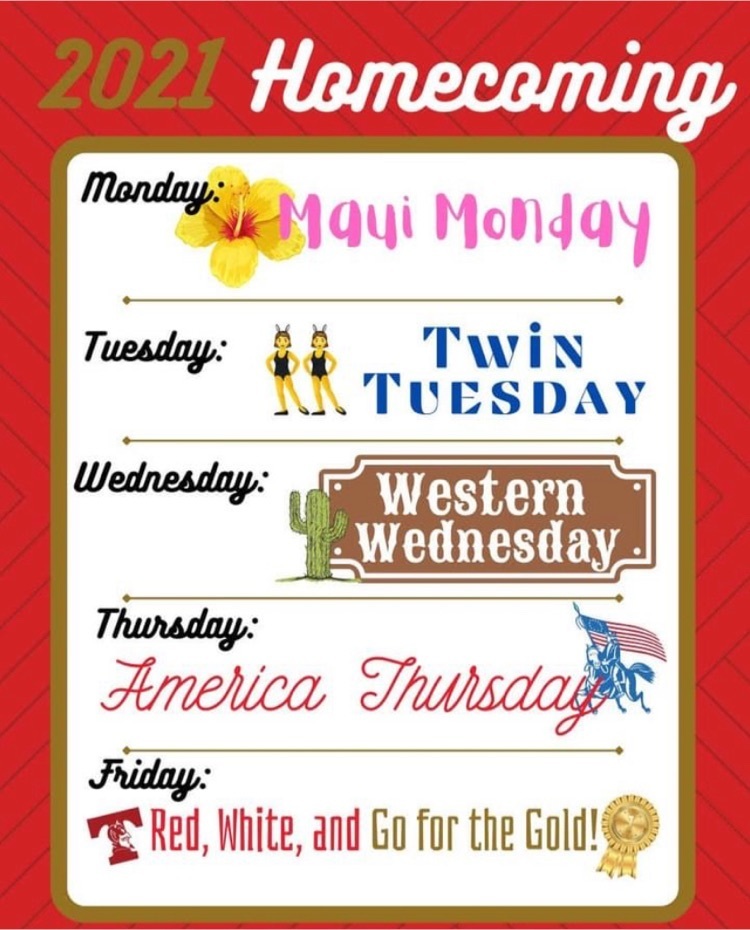 Wednesday Menu Change: Ham and Cheese Sub will be Turkey and Cheese Sub

Had our first pep rally for the 2021-2022 school year. The elementary kids love seeing the Red Devils on campus! Go Big Red!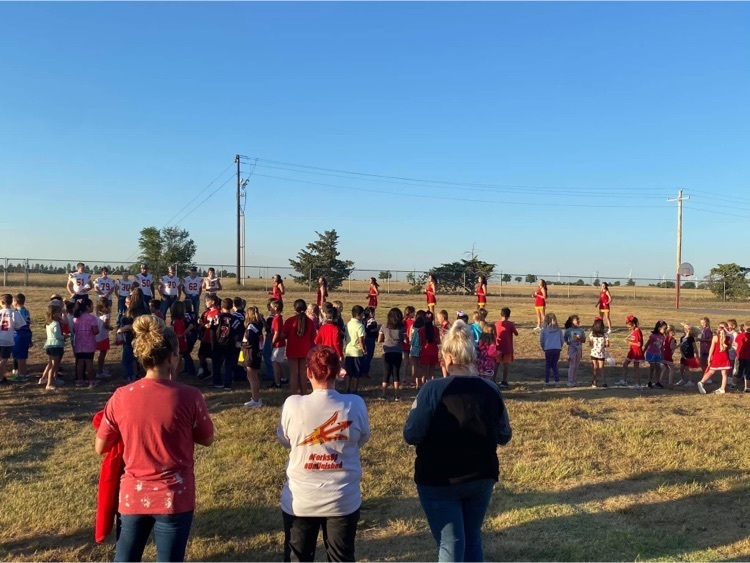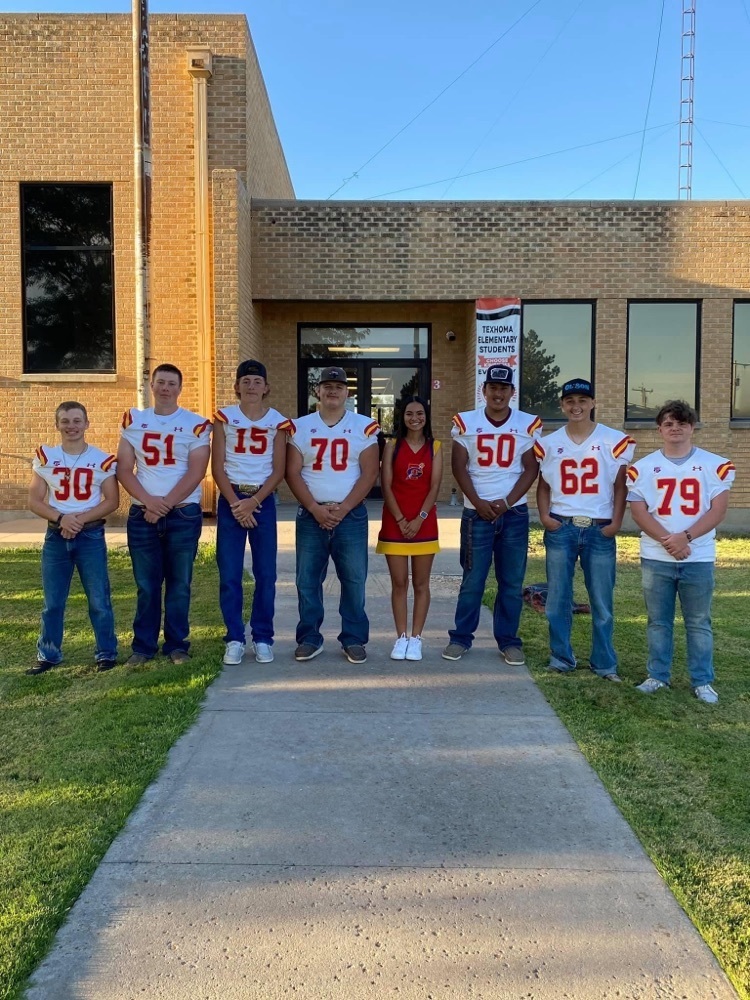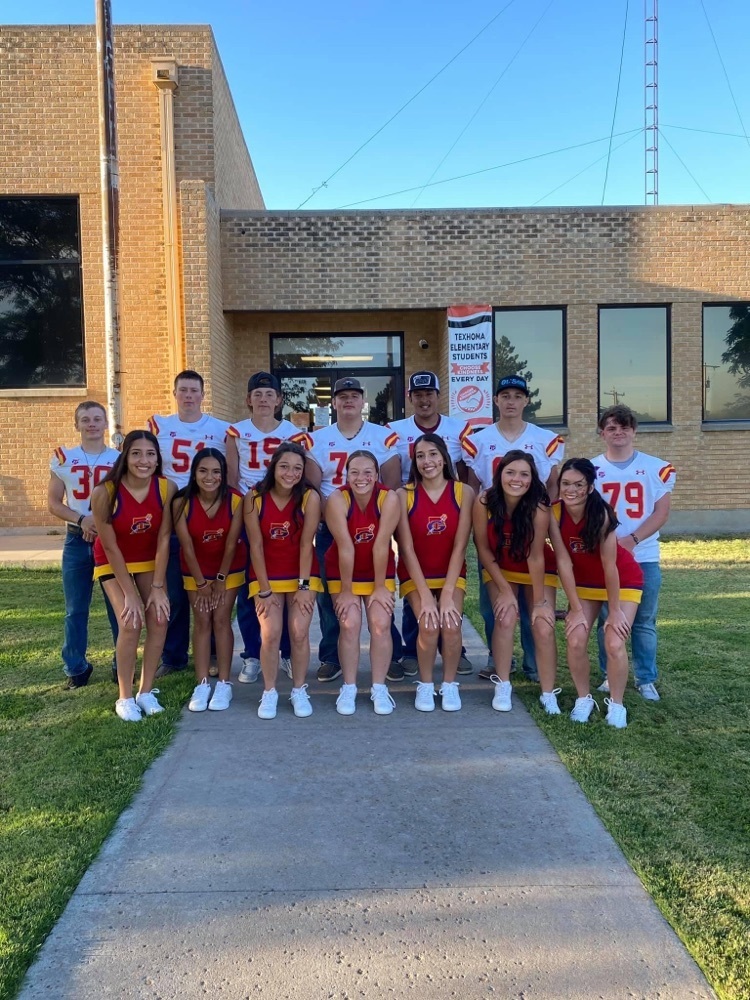 Pep Rally Friday, August 27 at 7:45. Cheerleaders will be selling spirit items.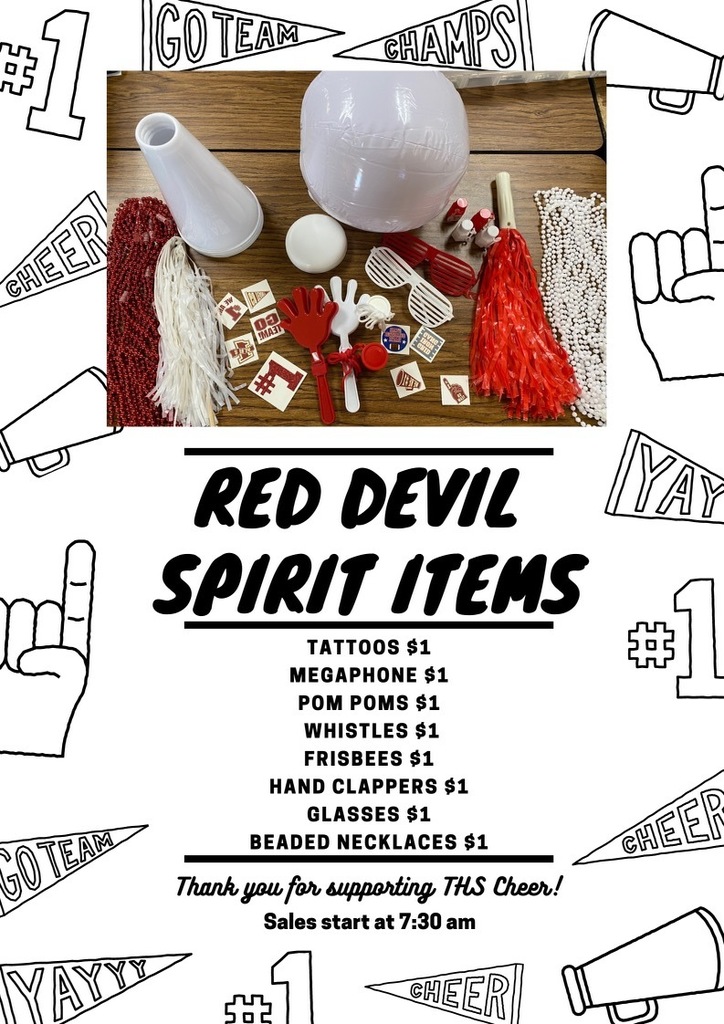 Parent Orientation for PK-4th Grade Parents Tuesday, August 24th Starts at 6:30pm Elementary School Cafeteria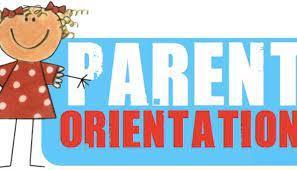 Don't forget!!!!! Picture Day Tuesday, August 24th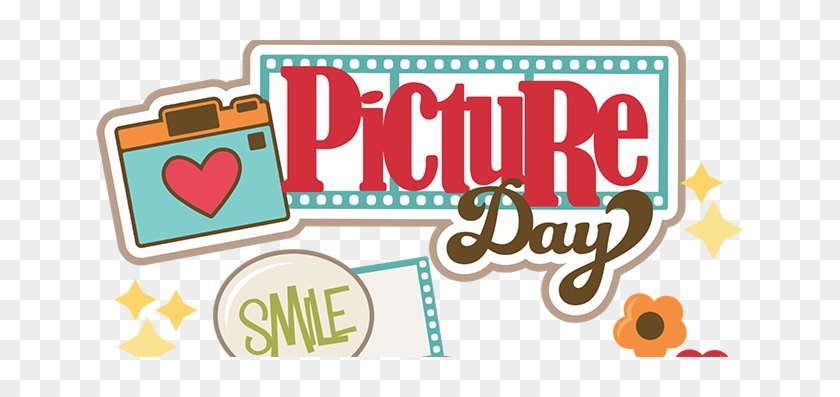 ***MENU CHANGE FOR MONDAY, 08/23/21*** Pigs in a Blanket Mac & Cheese Green Beans Applesauce Milk Choice (PreK-White Milk Only)

Thank you OPSU Volleyball and Soccer teams for making our first day awesome!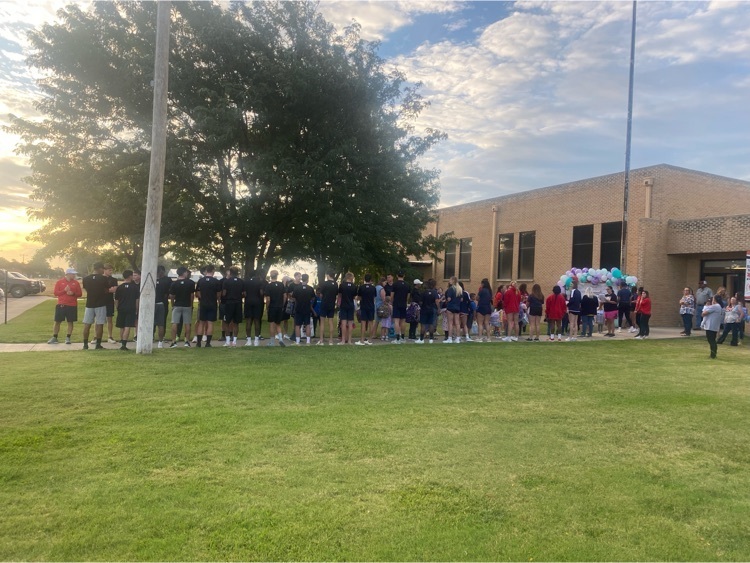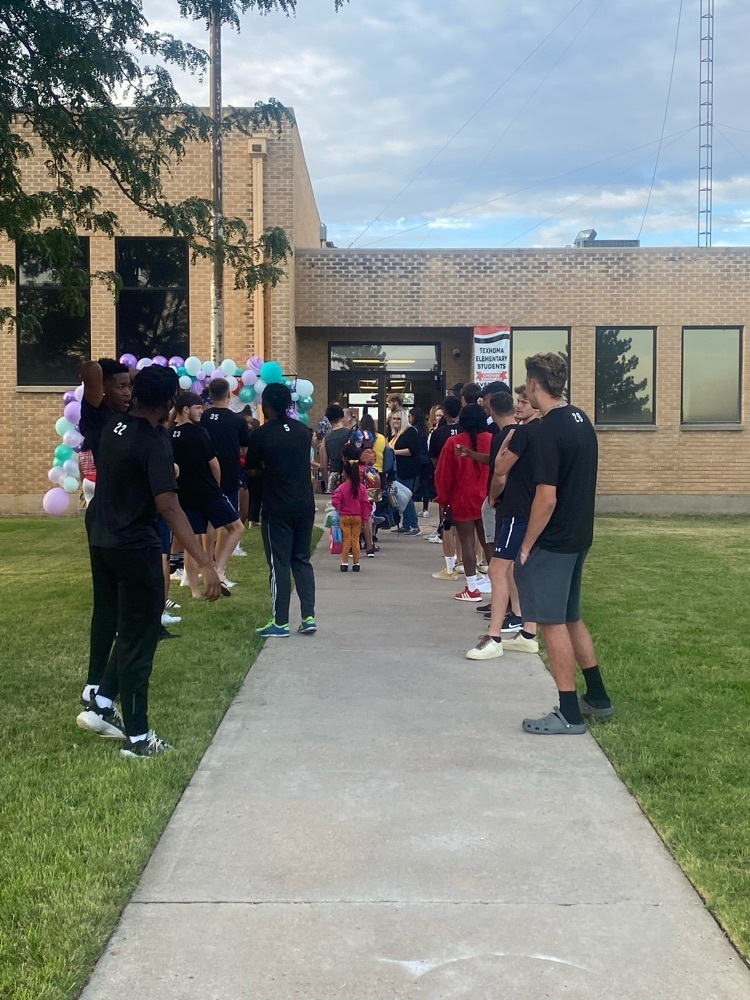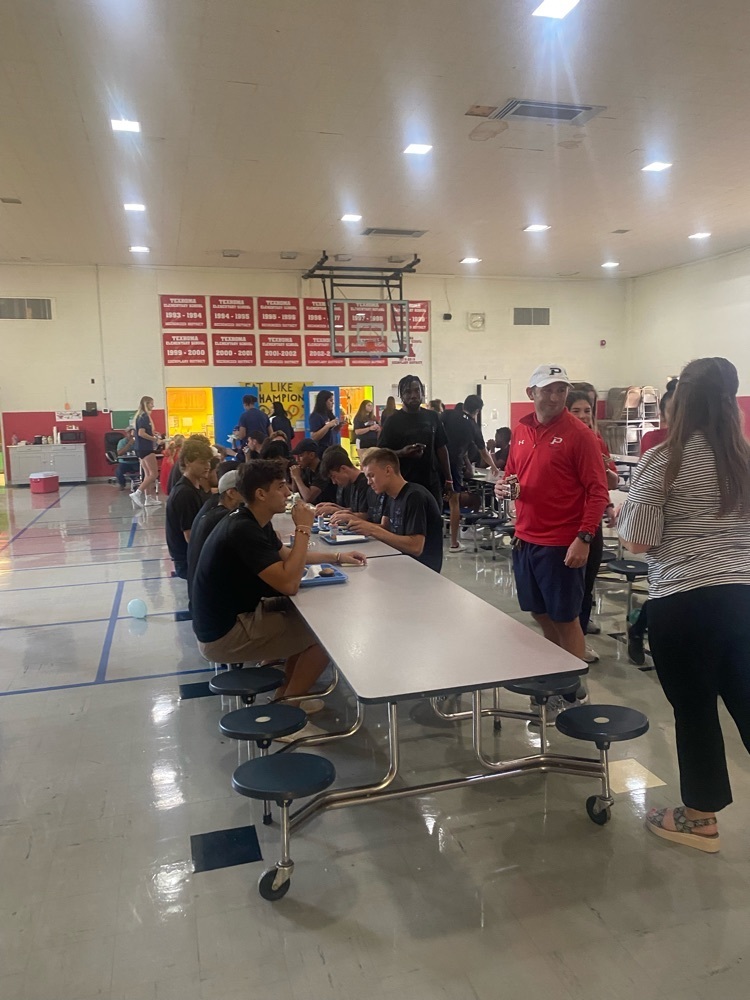 School Hours: Doors will open at 7:30 am. Breakfast served from 7:30-7:50 am. Class starts at 8:00 am Dismissal Bells at 3:20 pm
If you enroll your student(s) online, you do not need to come to the school for registration.
Texhoma Elementary Online Registration is now open. This is for returning students only.

On-line registration is currently not available but will be up and running very soon.

Texhoma Elementary is currently looking for a paraprofessional for the 2021-2022 school year. If you are interested, please contact Mrs. Cartwright at 806-827-7400 and/or complete the support staff application on the school website.
www.texhomaisd.net

For all students entering the 5th grade please take note of the physical requirements for all student athletes. For more information please call Texhoma Public Schools at 580-423-7433.