Don't forget!!!!! Picture Day Tuesday, August 24th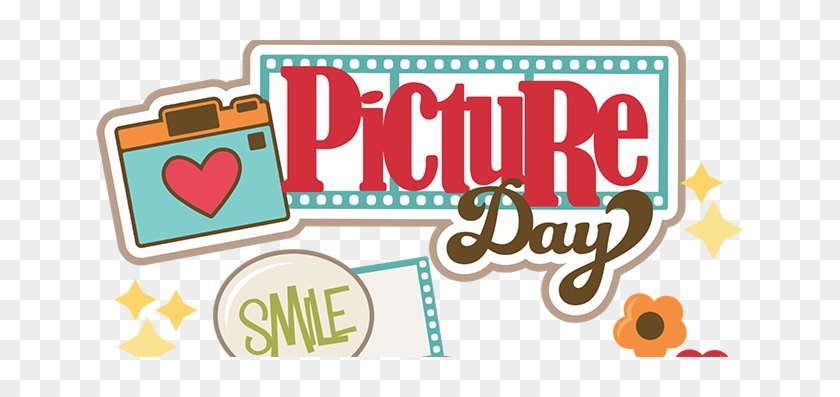 ***MENU CHANGE FOR MONDAY, 08/23/21*** Pigs in a Blanket Mac & Cheese Green Beans Applesauce Milk Choice (PreK-White Milk Only)

Thank you OPSU Volleyball and Soccer teams for making our first day awesome!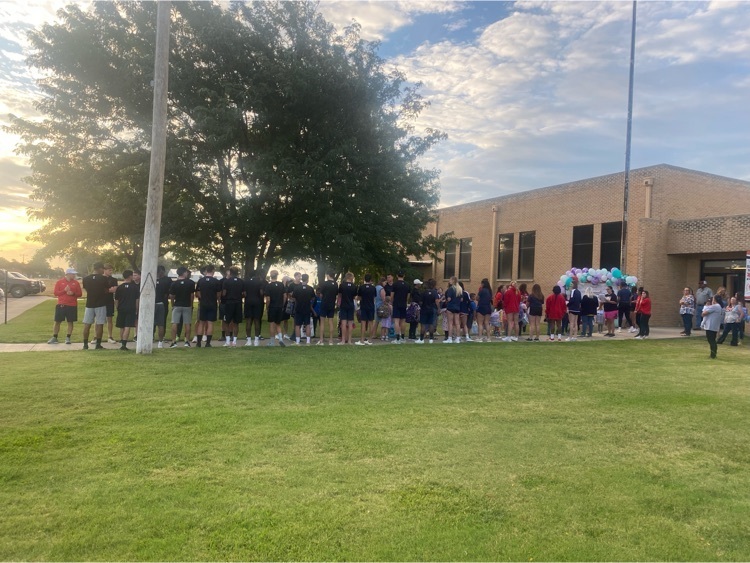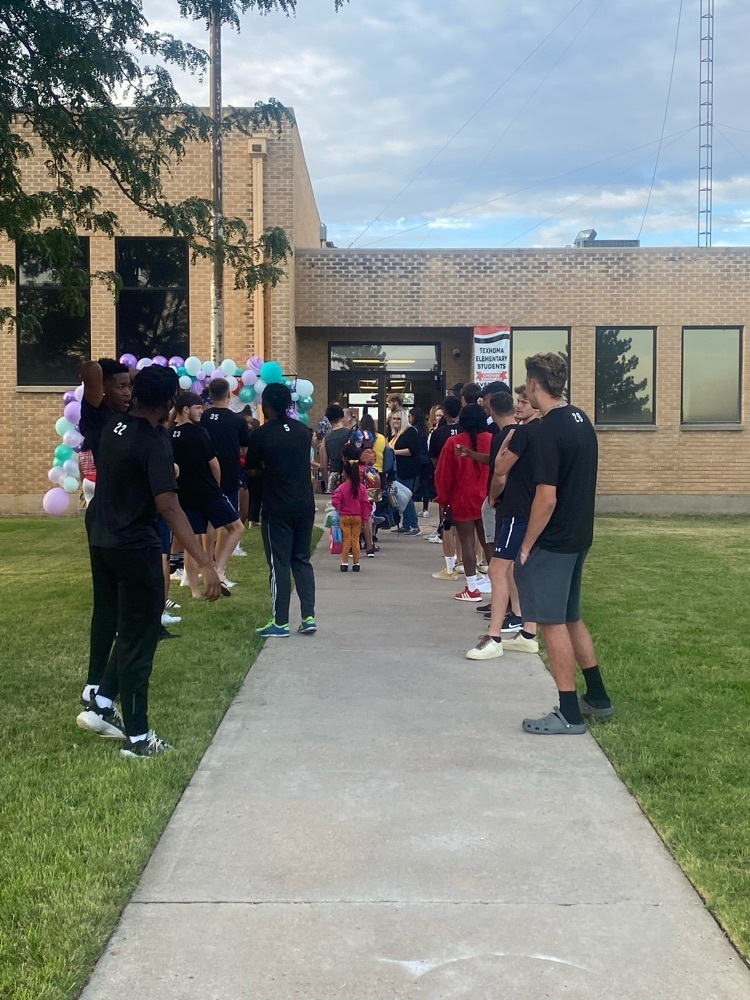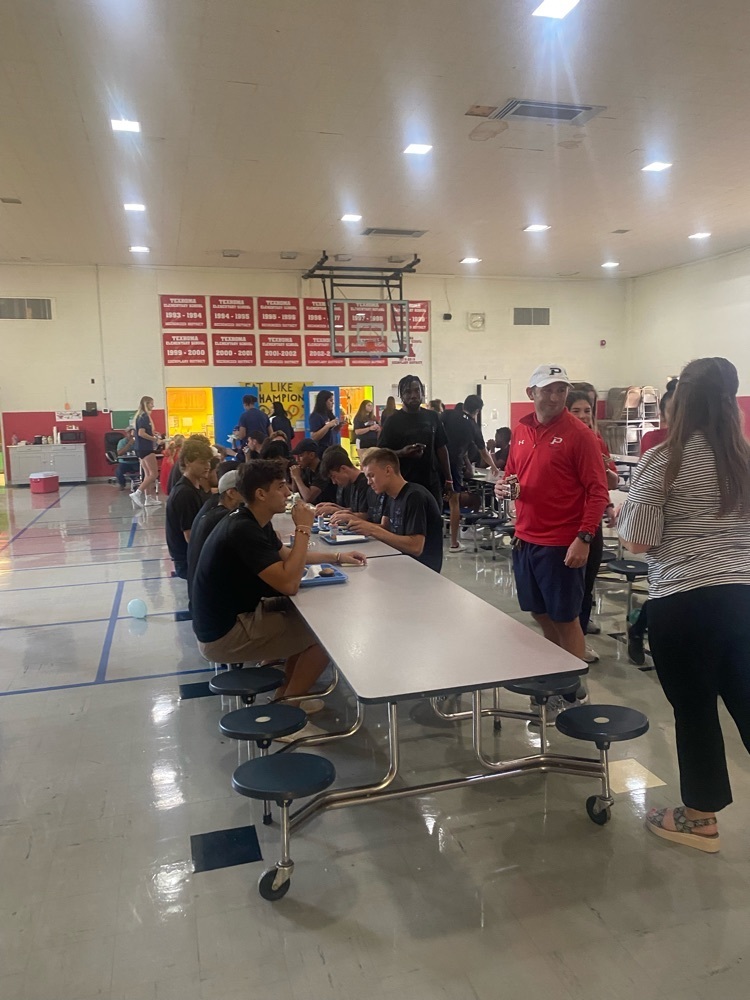 School Hours: Doors will open at 7:30 am. Breakfast served from 7:30-7:50 am. Class starts at 8:00 am Dismissal Bells at 3:20 pm

If you enroll your student(s) online, you do not need to come to the school for registration.

Texhoma Elementary Online Registration is now open. This is for returning students only.

On-line registration is currently not available but will be up and running very soon.

Texhoma Elementary is currently looking for a paraprofessional for the 2021-2022 school year. If you are interested, please contact Mrs. Cartwright at 806-827-7400 and/or complete the support staff application on the school website.
www.texhomaisd.net

For all students entering the 5th grade please take note of the physical requirements for all student athletes. For more information please call Texhoma Public Schools at 580-423-7433.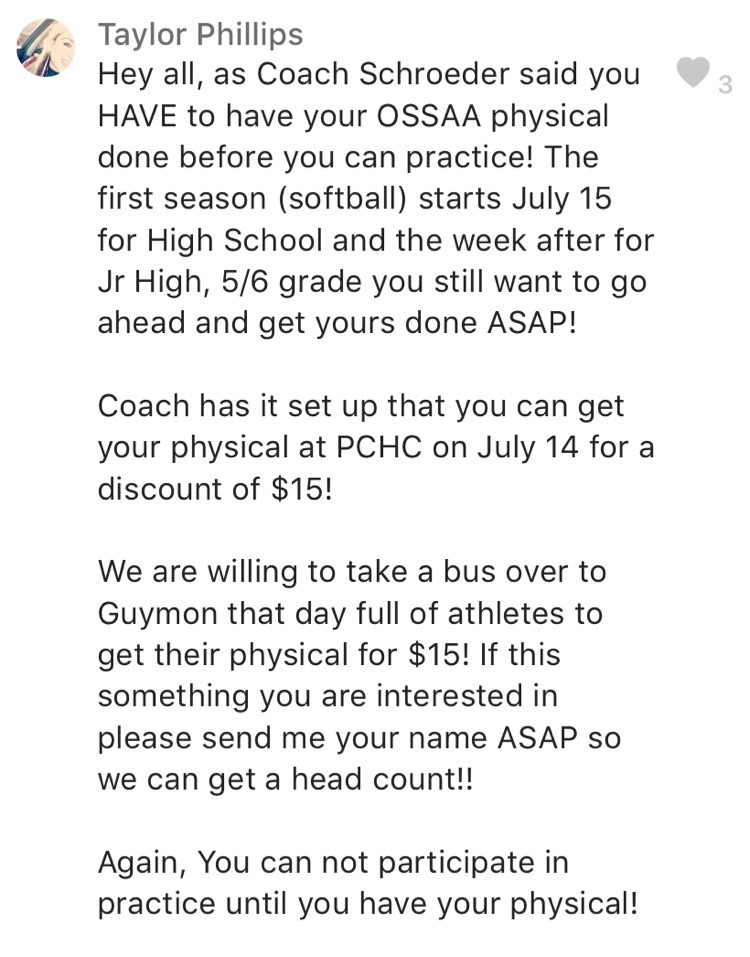 4th grade Promotion trip to Wonderland Park 2021!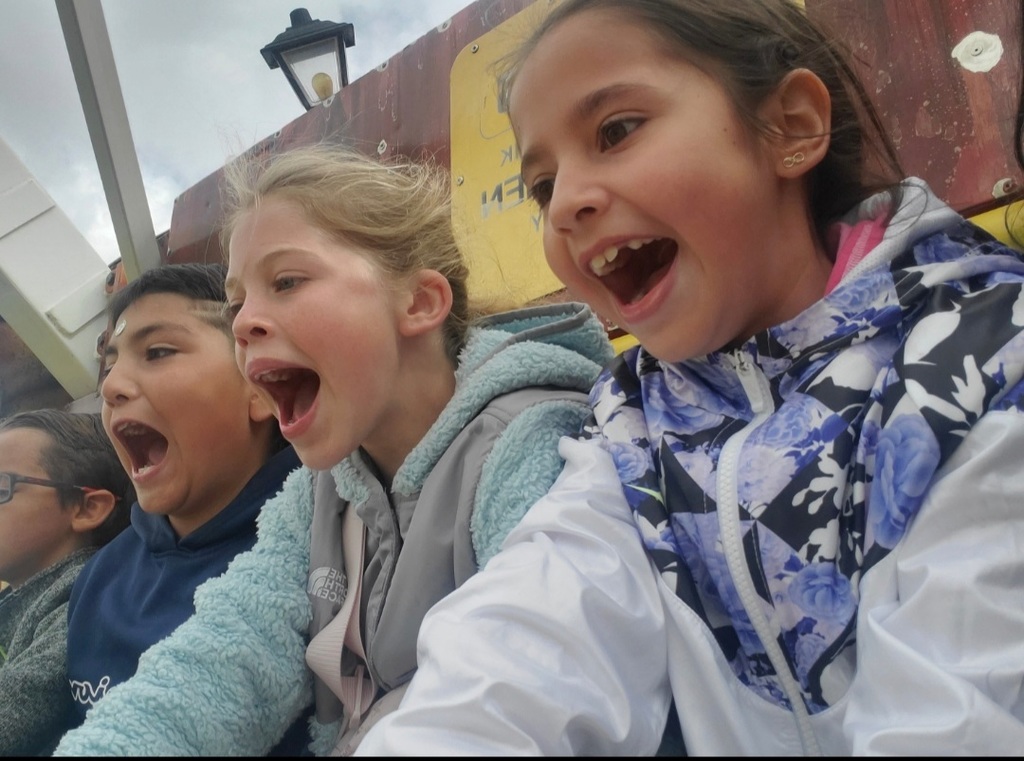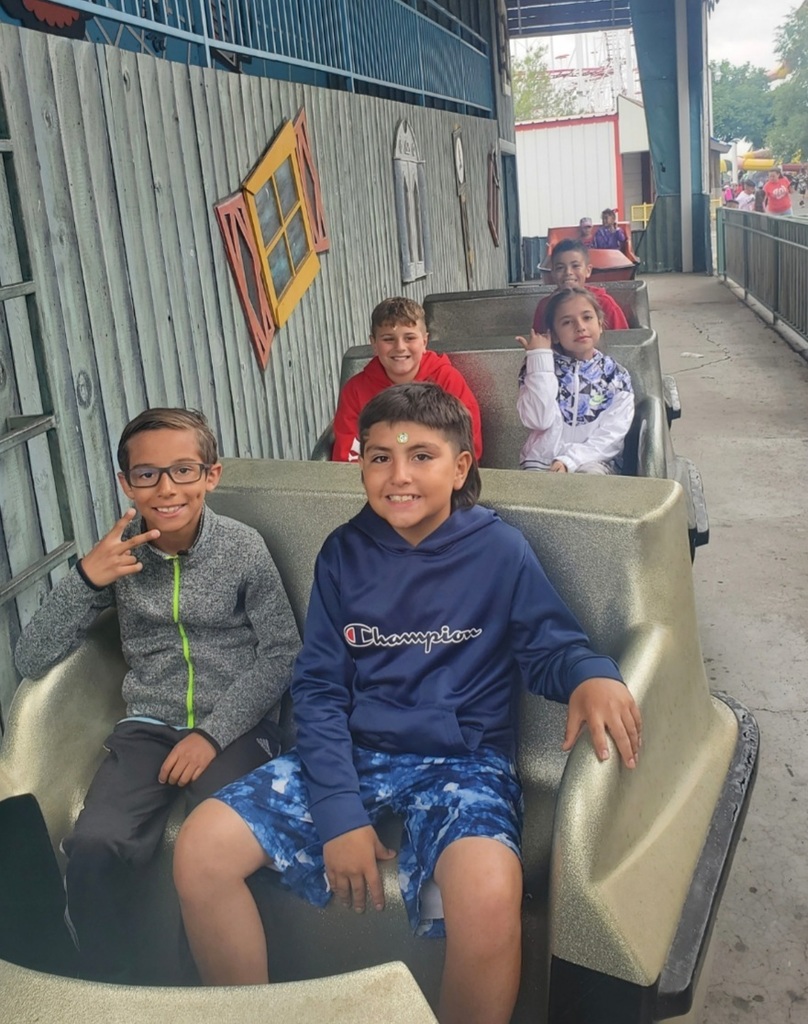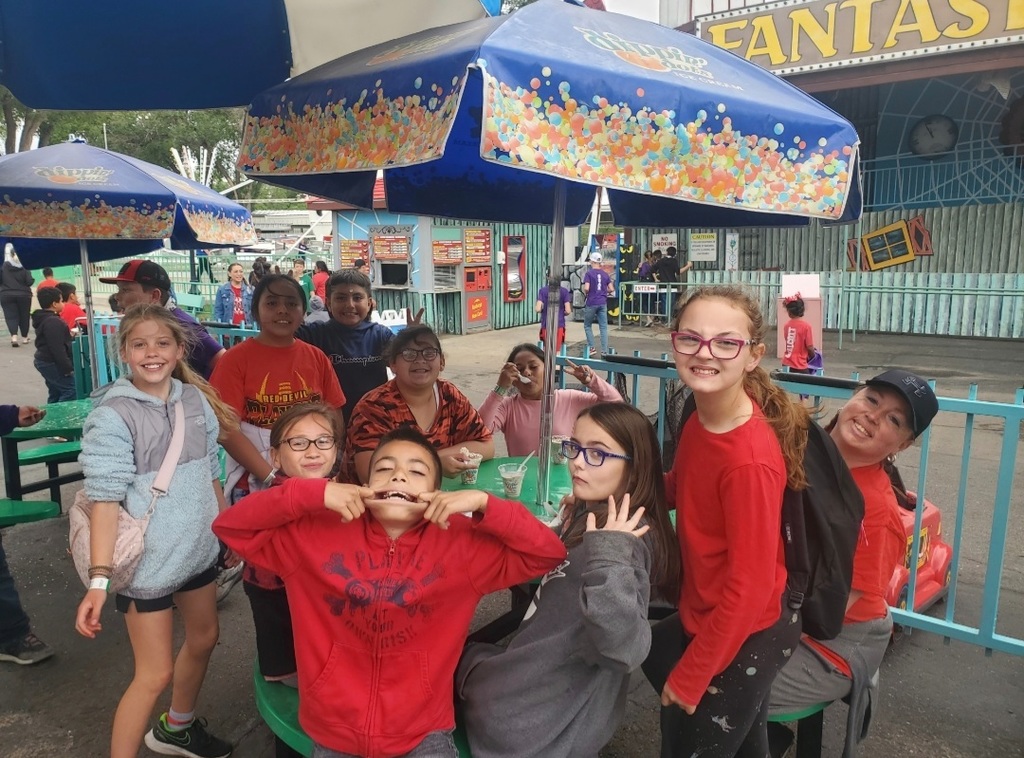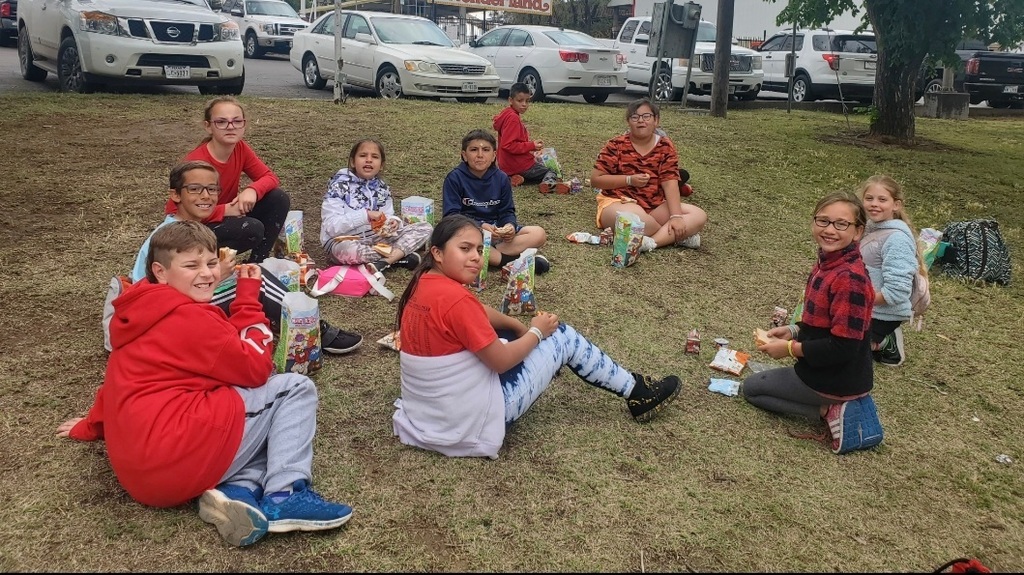 Field Day 2021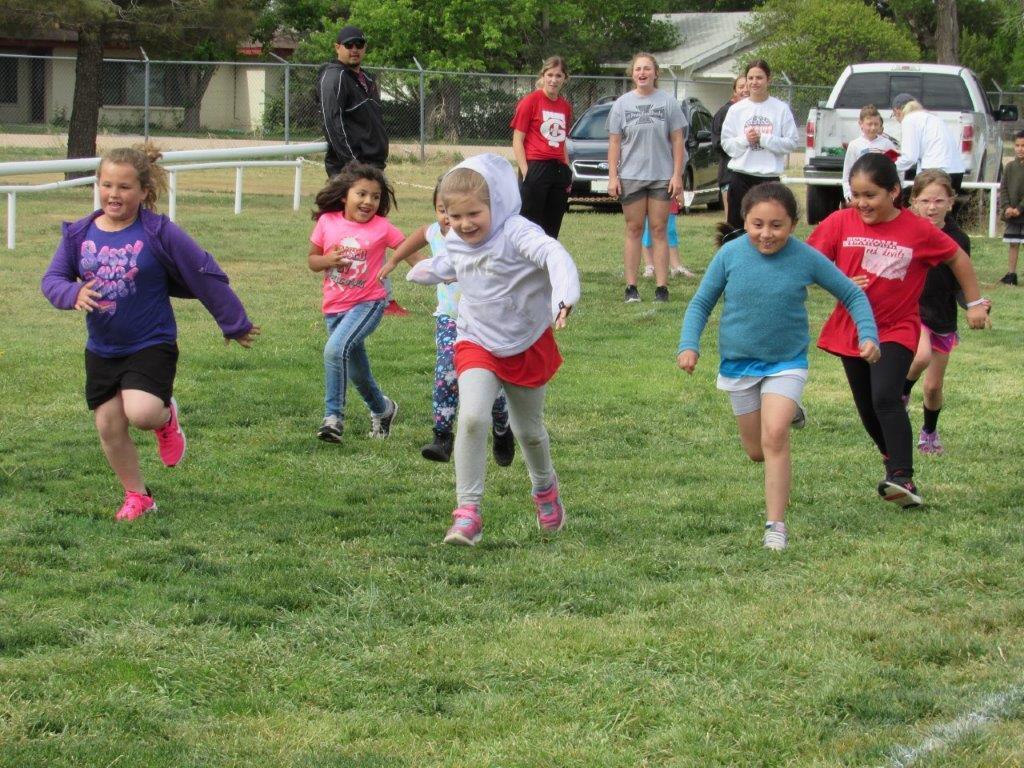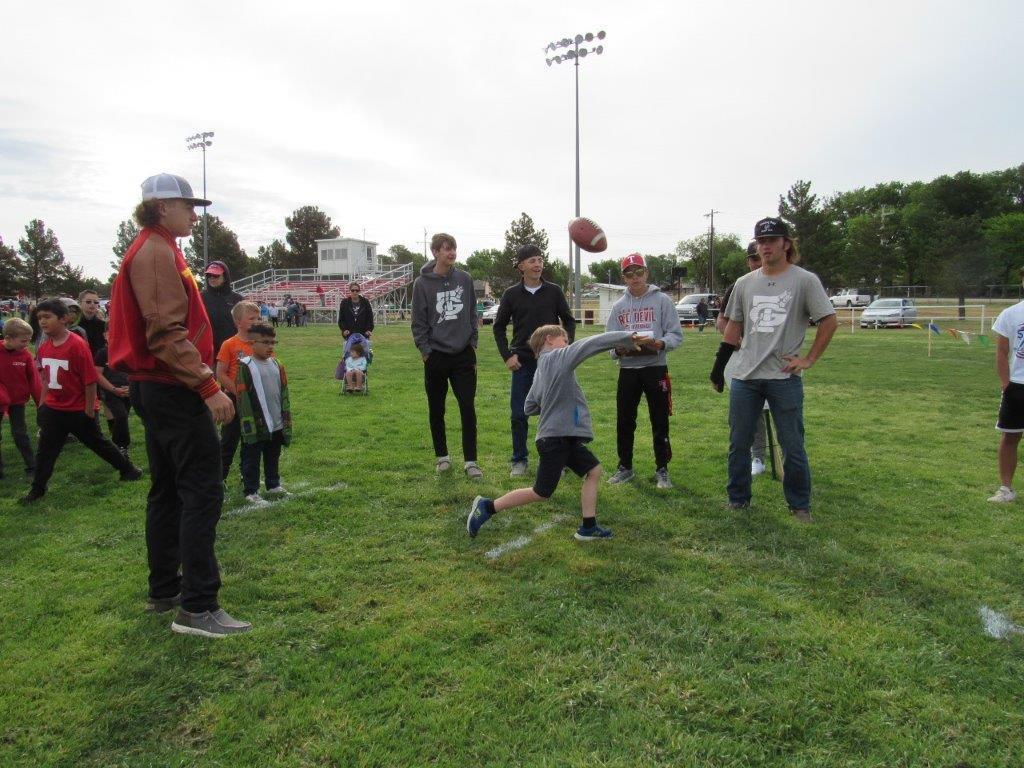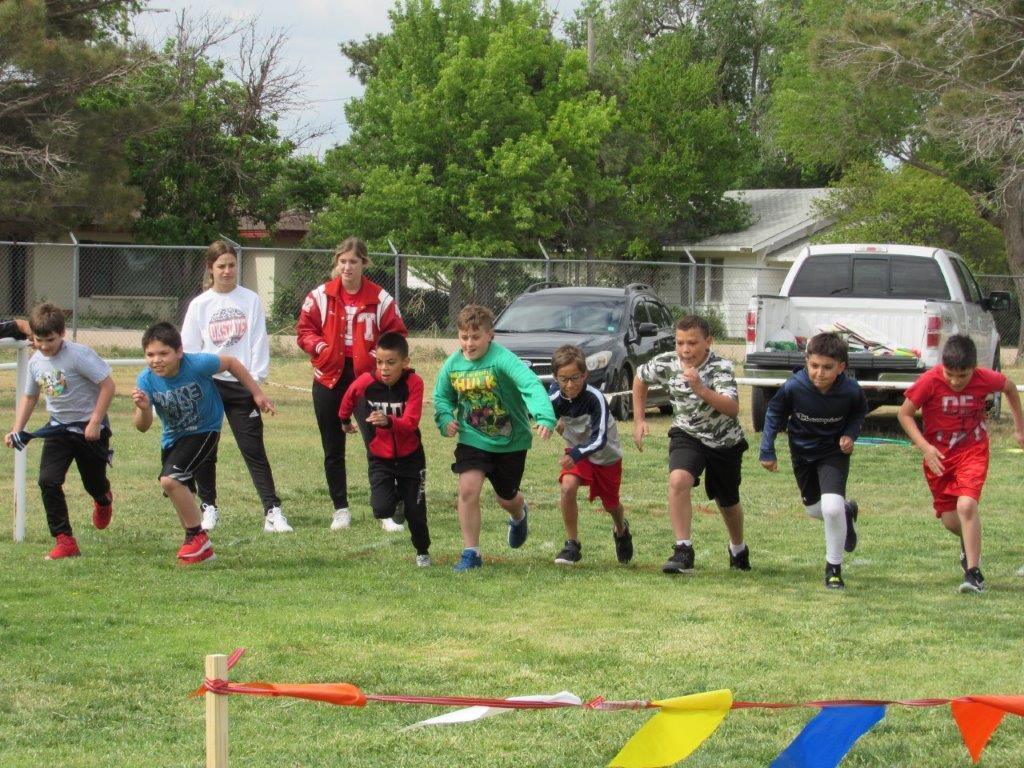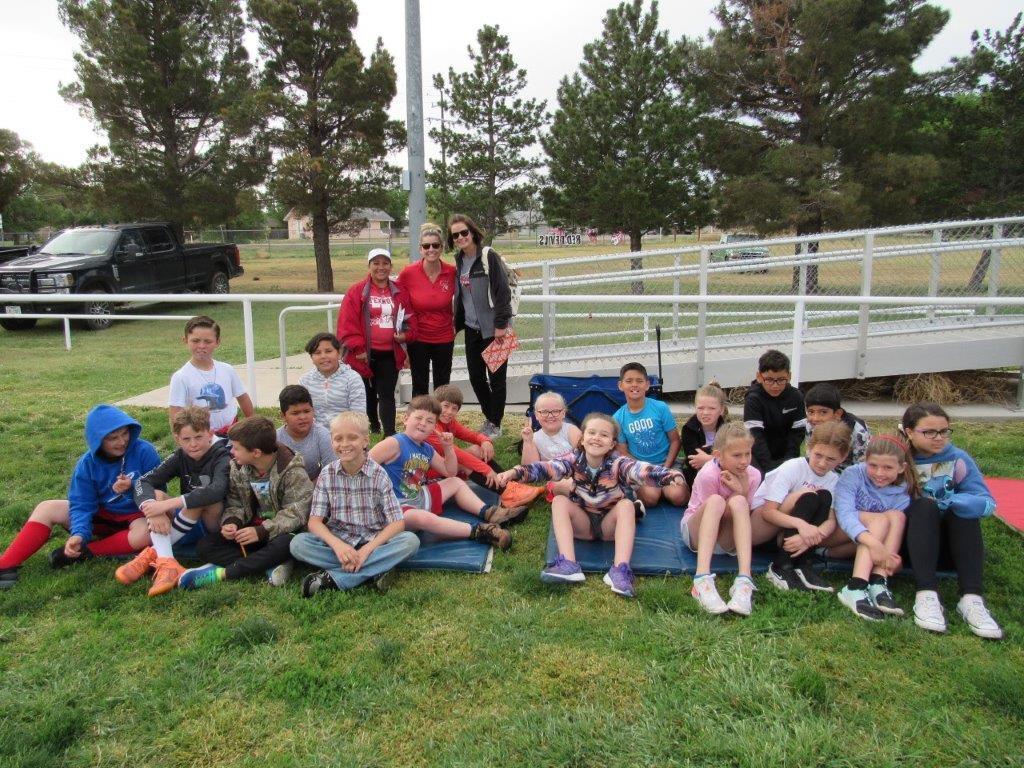 Don't forget about the Elementary Awards and 4th grade promotion ceremony tomorrow at 9:00 am at the HS Auditorium.

Don't forget about the Field Day today for 1st-4th grade students. Starts at 9:30 at the football field.

Don't forget No School Friday May 14!

Today is a big day for our 3rd and 4th graders. Good Luck on the STAAR math test! You are rock stars!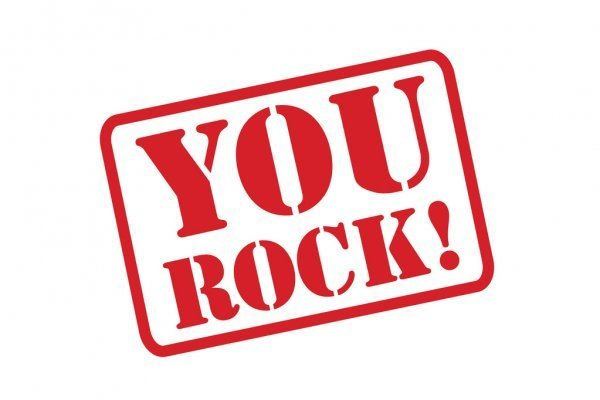 Test Taking Tip #3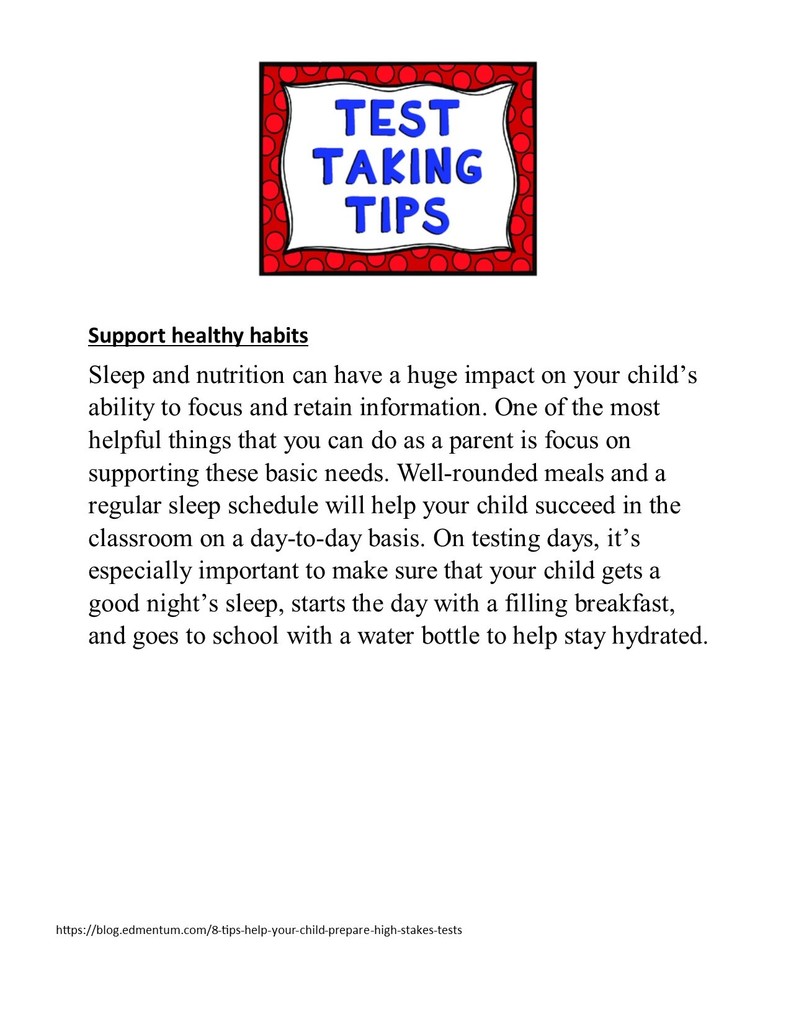 Test Taking Tip #2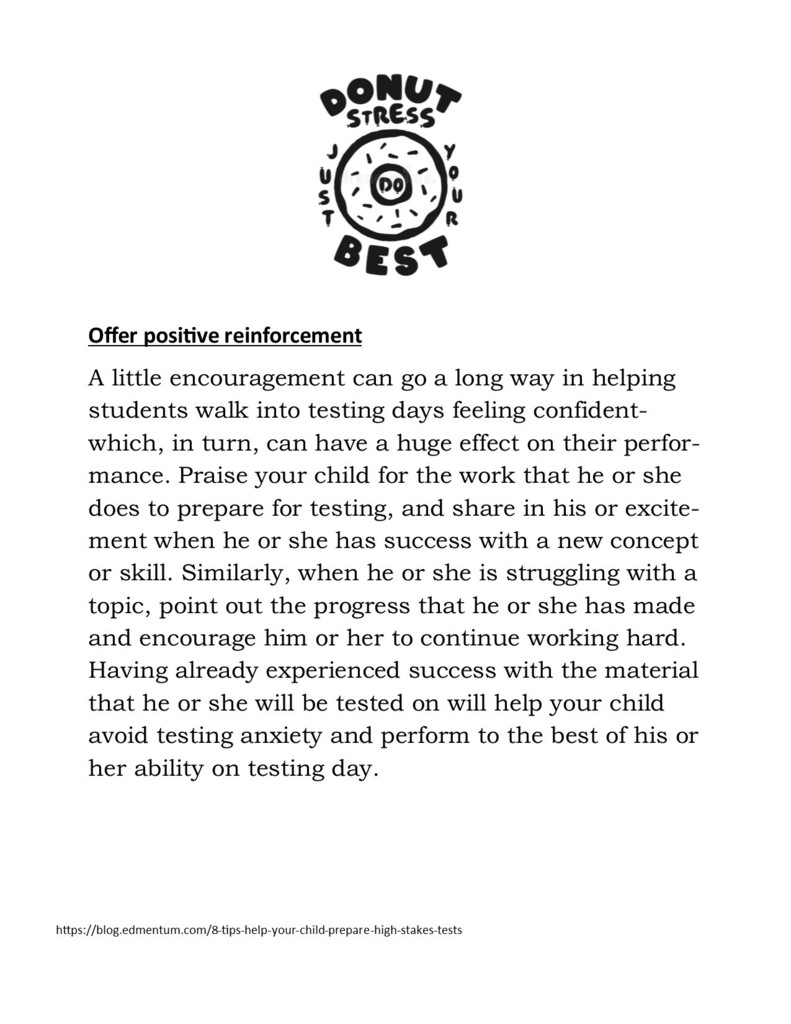 It's Assessment time! Here are a few tips to help your student on their test day. Test Tip #1